Machine Learning
Utilize the newest business chances for machine learning to outperform your rivals: Create chatbots and intelligent helpers with Natural Language Processing, teach your machine to comprehend images using Computer Vision, and use Predictive Analytics to learn what past data has to say about the future.

AI Solutions for Industries
Take a cue from the industry's titans and employ cutting-edge tools, techniques, and algorithms. Work with professionals who have been revealing AI's potential in the fields of travel, transportation, healthcare, retail, and finance.
Business Intelligence
Utilize dashboards, infographics, and custom indicators to compile all of your knowledge into a smart analytics tool. Integrate smart decision-making to make your business naturally data-driven.

Big Data Consulting
Transform your data from unprocessed numbers into business-relevant conclusions to tame it.
Our Process
Our step by step AI/ML and Data Science consulting process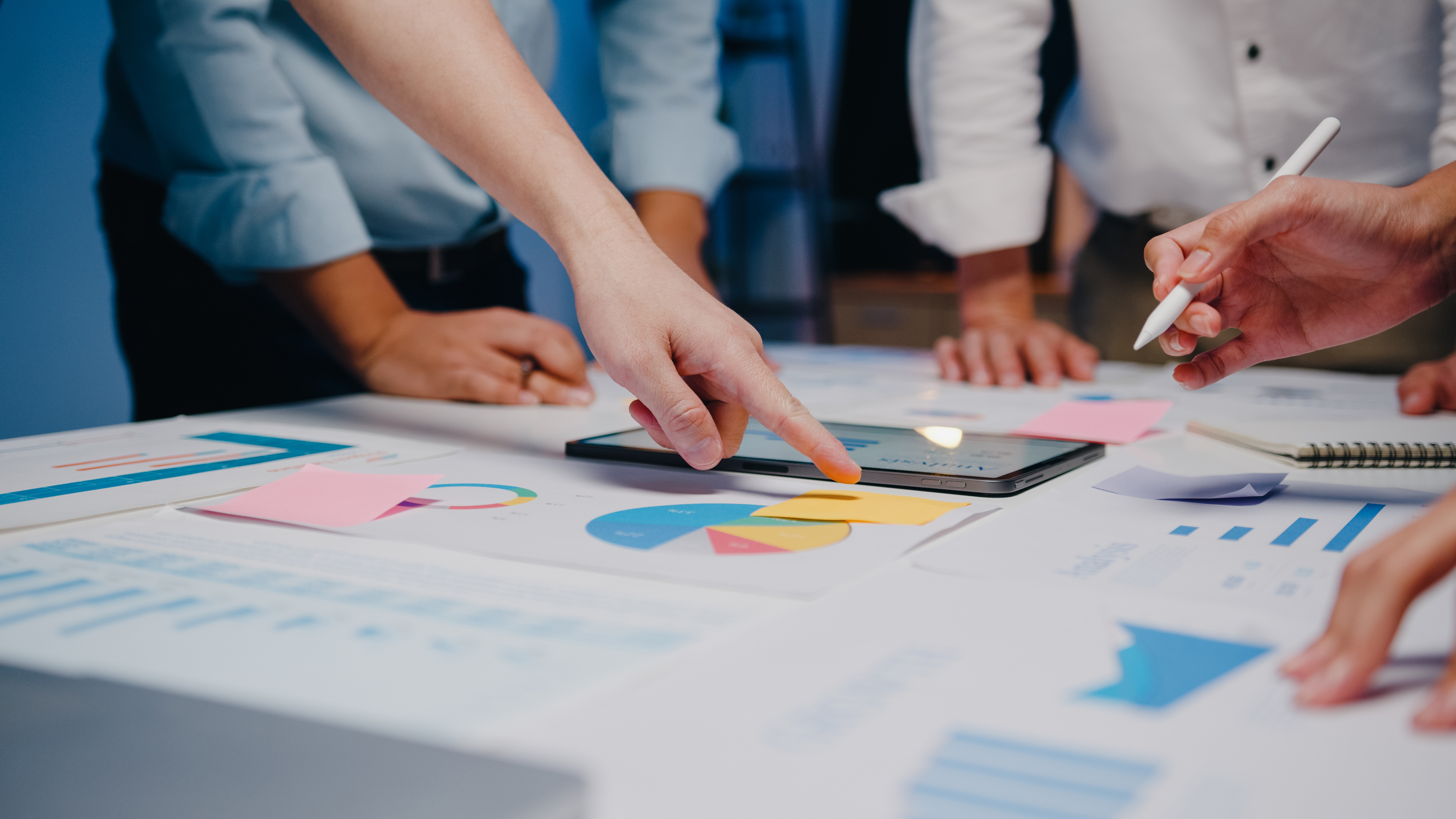 Understanding the problem
As with any project, we begin by analysing your product requirements or business challenges, defining the necessary specifications, and capturing your ideal data-to-value solution.