Develop Cloud Native Apps
Our professionals create microservices-based systems using agile DevOps techniques and continuous delivery workflows. We offer you the tools you need to construct scalable systems that replace outdated ones.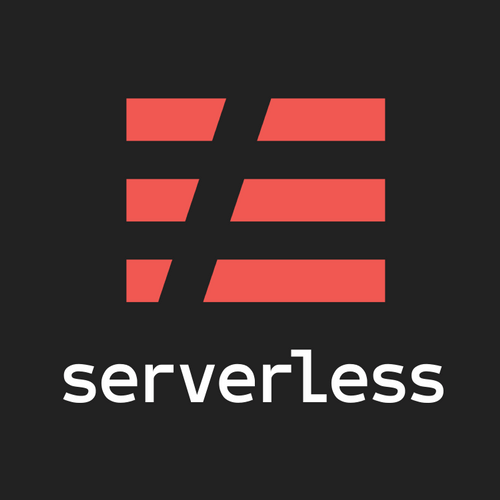 Continuous Integration & Delivery
Using the best CI/CD solutions, enable teams to deploy new changes to consumers fast and sustainably with little to no human involvement.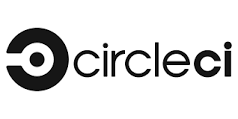 Cloud Migration
We will help you move your existing infrastructure to the cloud, ensuring minimal downtime and maximum security.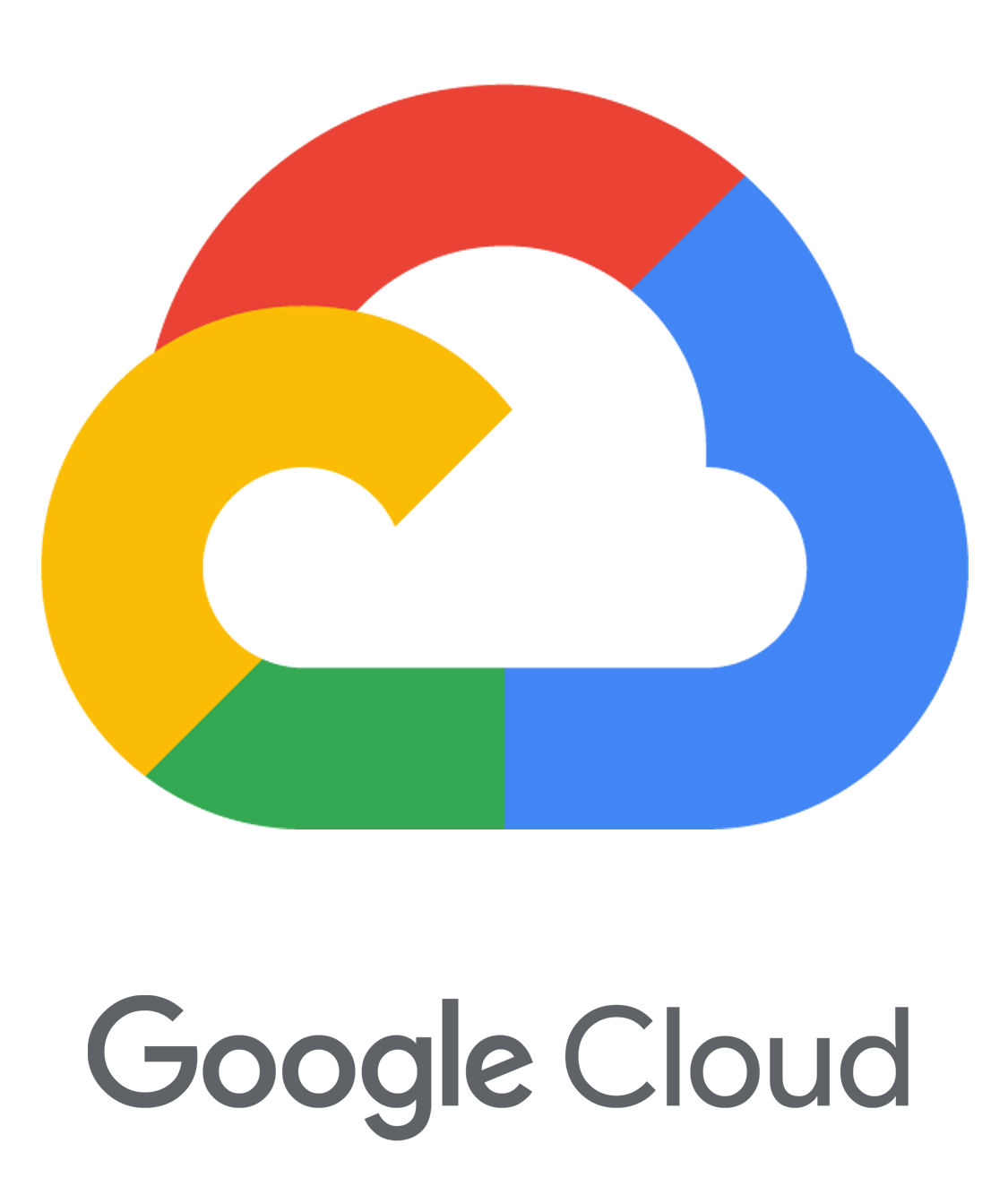 Containerization and Orchestration
We will help you containerize your applications and manage them using tools such as Docker and Kubernetes.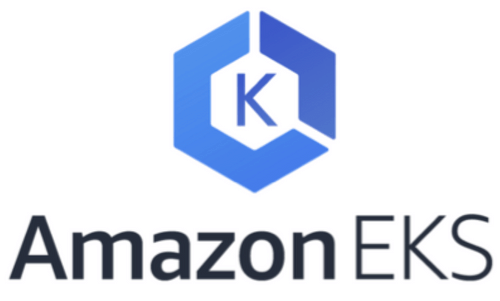 Monitoring and Logging
We will set up monitoring and logging solutions to help you keep track of your infrastructure and applications, allowing you to quickly identify and resolve issues.
Infrastructure Automation
We provide automation to simplify how you manage, and support your cloud infrastructure using our DevOps knowledge and market-leading tools. This facilitates the rapid and widespread delivery of high-quality apps.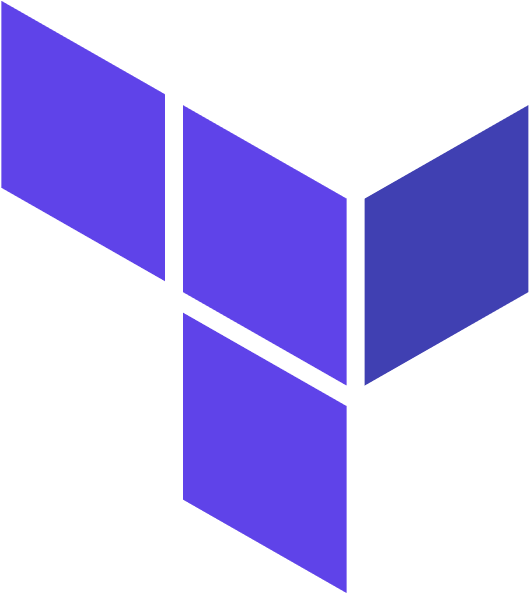 Our Process
Our step by step DevOps consulting process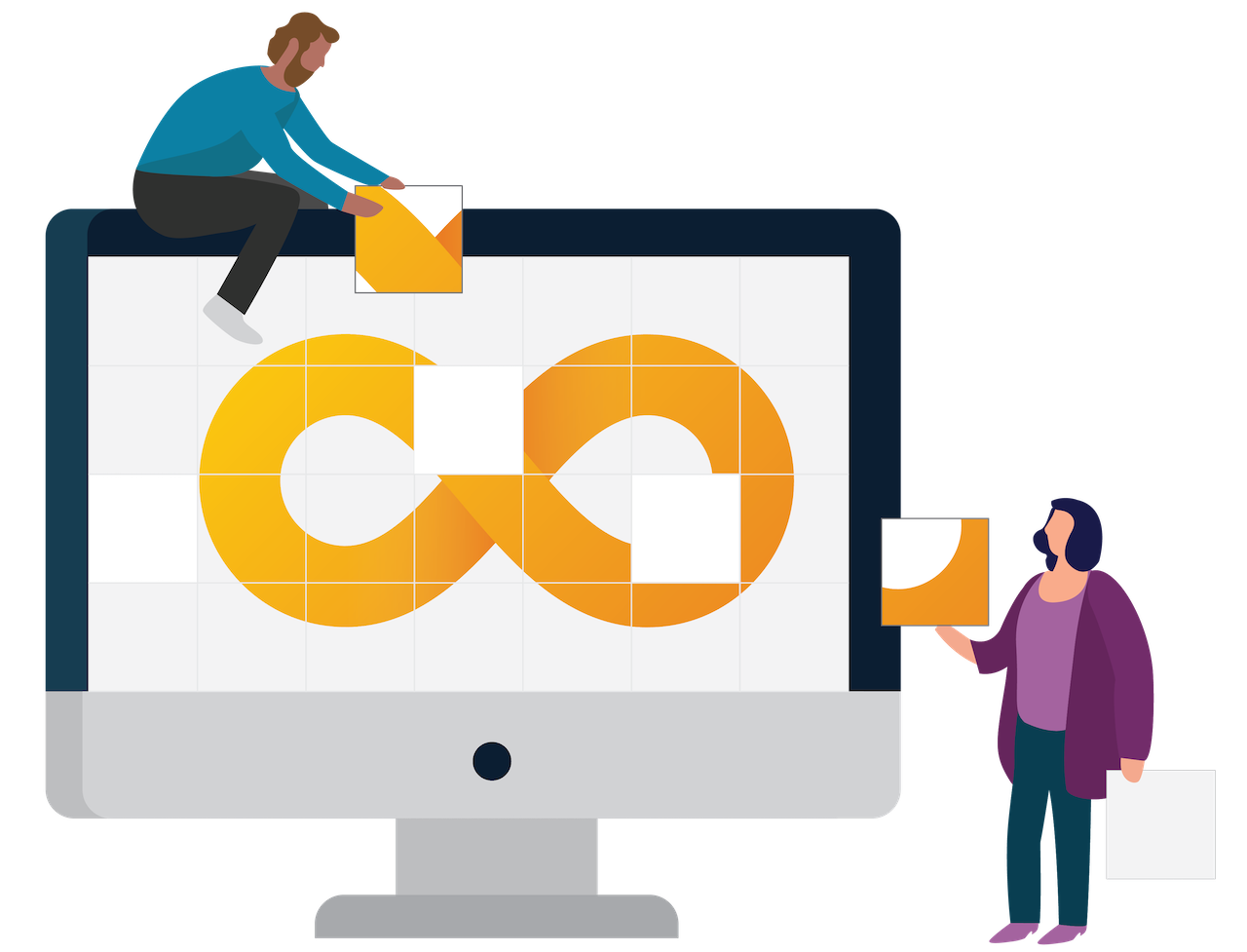 Assessment and Planning
To identify potential bottlenecks, we first assess your infrastructures and product delivery procedures. In line with your tech stack and product workflows, we create an appropriate optimization plan at this point.